" Looking after my health today gives me a better hope for tomorrow. "
                                                                                                                                                  – Anne Wilson Schaef
Fitlogy is dedicated to bringing into a notice of readers about the latest updates and information from the world of
FOOD ( Recipes , Diet )

WELLNESS ( Exercise, Clothing, Medicinal plant, Yoga )

ENVIRONMENTAL HEALTH ( Air quality, Water, Noise, Safety tips ,Vector control ) and

BEAUTY ( Hair , Skin ).
---
Our Authors: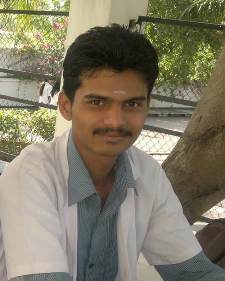 Dr. Prashanth Yuvaraj  is a B.N.Y.S and has been practising as a Yoga and  Naturopathy  physician with a focus on holistic lifestyle strategies.
---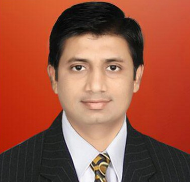 Dr. Sameer Panditrao Deshmukh is a M.D. (Homeopath) in Shree speciality Homeopathic clinic, Mehkar,Buldana , Maharashtra.
---
L. Ibemhal Chanu has been working as  Botanical Assistant for the past 6 Years. Currently working with Botanical Survey of India as Botanical Assistant.
---

W . Yaiskul Singh is a freelance science journalist and a senior secondary teacher .He enjoy to share communication for the development and progressive human world.
Giving contribution to help the needy enthusiast in the field of global malice is his first priority.
---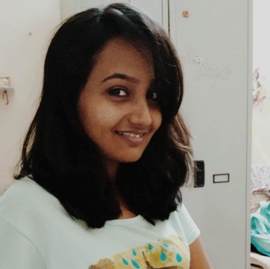 Sudeshna is a bioinformatician by profession. She is an avid reader and equally passionate writer.
---
Anjali is a practicing nurse and a health writer.
---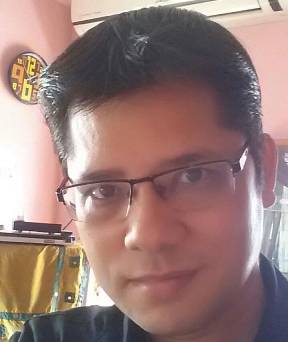 Andrew Kevin Alpin is a senior content specialist from Kolkata. With a passion for writing from a very young age, he has 7 years of experience in content writing behind him. Apart from being well versed in several niches, Andrew's forte is health, fitness, parenting and food based articles. With a penchant for writing poetry, Andrews interests include reading, and collecting occult and spiritual books and listening to music.
---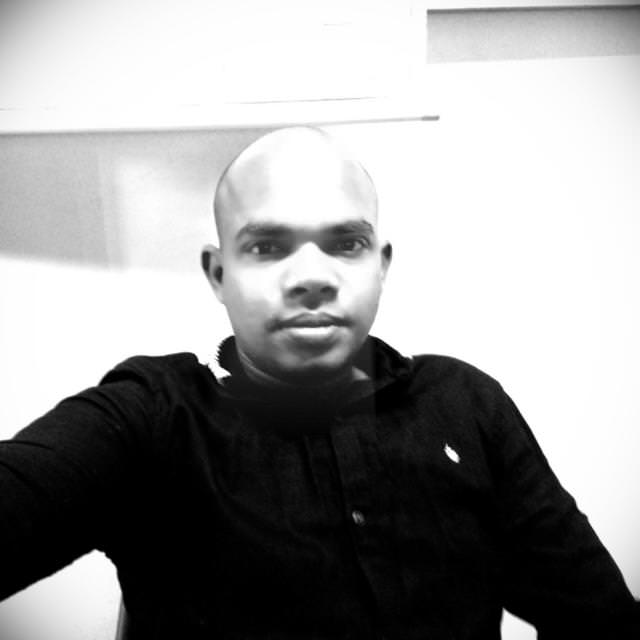 Lijith Karthikeyan is a fitness expert, lifestyle Coach and Writer.His desire is to motivate and inspire people to live healthy.
---