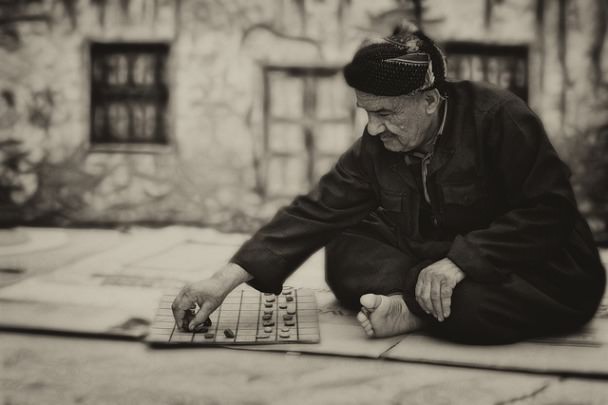 Do you think that you will not find a suitable old age home in Mumbai for your parents? Well then you are completely wrong in your perception. You can find the best old age homes in Mumbai with various modern amenities in it.
Many people are of the view that old age homes create a distance between the senior citizens and his family. But the case is not so. A senior citizen has been seen happier to live among his age group people than with his busy kids. The best thing about these homes is that they provide the seniors with an ample number of amenities. From their entertainment to their health each and everything is taken care of by the authorities.  These homes are availed by those people whose children stay abroad or whose children have no time for their parents due to their heavy work pressure.
---
Best Old Age Homes in Mumbai:
---
Prem Daan
ADDRESS:
AL-5/32, Mugalsan Rd, Sector 17, Airoli, Navi Mumbai, Maharashtra 400708
CONTACT:
022 27791309
---
St. Anthonys Home For The Aged
ADDRESS:
Plot No. 51, Mount Carmel, Chapel Rd, Mount Mary, Bandra West, Mumbai, Maharashtra 400050
CONTACT:
022 2642 4046
---
Guru Krupa Oldage Home
ADDRESS:
Guru Krupa old age home Plot No 132A, lean No. 7, Sector no. east,  Nandanvan Society, Sector 17, Nerul, Navi Mumbai, Maharashtra 400706
CONTACT:
86527 10774
WEBSITE: www.gkoldagehome.com
---
Aai Vrudhashram 
ADDRESS:
Room No 302 3rd Floor Nepchune Hospital, Sonar Pada, Dombivli East, Dombivali East, Maharashtra 421203
CONTACT:
86930 79988
---
Maibhoomi Old Age Home  
ADDRESS:
Row House No 2 & 3, Sheetal Sarovar Society, MTNL Road, Mira Road, Thane – 401107, Opposite Bindya Restaurant, Sheetal Nagar
CONTACT:
022-38528519
---
SIB Old Age Home
ADDRESS:
9819494894  Row House No 23/24/25, Masacha Pada Road, Mira Village, Thane – 401107
CONTACT:
9820206625 , 9819494894
 WEBSITE: www.oldageseva.com
---
Vatsalya Old Age Home
ADDRESS:
Flat No. 201, 202, Franks Smruthi Building, Opp. Divine Mery Church, Gadav naka, Bhayander East, Bhayander, Mumbai, Maharashtra 401105
CONTACT:
77383 25277
---
Jeevan Asha
ADDRESS:
MG 4, Hemukalani Cross Road Number 3, Hemu Colony, Irani Wadi, Kandivali West, Mumbai, Maharashtra 400067
CONTACT:
022 2589 2294
WEBSITE: jeevanasha.net
---
King George Memorial Hospital
ADDRESS:
Dr. E. Moses Rd. After Famous Studio, Mahalaxmi, Mumbai 400 011
CONTACT:
022 24923877
---
Savitribai Phule Mahil OAH
ADDRESS:
Bhagat Singh Nagar No 1, Goregaon West, Mumbai 400 104.
CONTACT:
022 2874 1621
So did you find an old age home in Mumbai ? Does it suit your purpose? Is it within your budget? If all your requirements are fulfilled, then you can contact the authorities right now. Do not waste a single moment. Hurry up.
---
Image Credit: Maxpixel