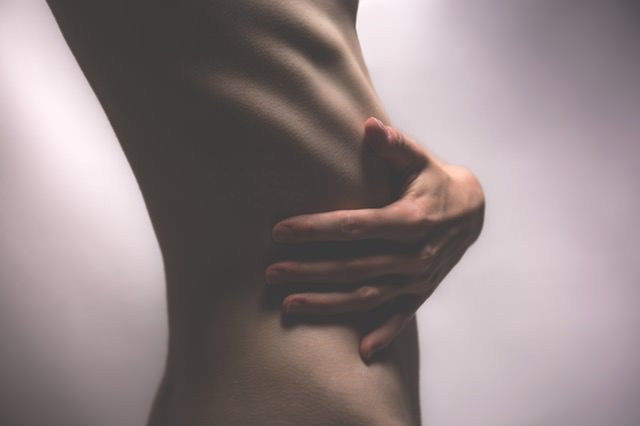 Pollution, adulterated food, and stress are giving rise to several skin conditions even among those who practice good hygiene. Low immunity and poor health is causing allergies that are too complex to diagnose by regular physicians. What you need is a good skin specialist in Pune with the expertise to recognize skin disease and provide specific medication.
Skin diseases such as eczema, dermatitis, fungal infections and allergies require a reputed skin specialist with experience to diagnose the underlying causes of chronic skin conditions. This list curates the best skin specialist in Pune with the repute of prescribing successful treatments for patients.
Skin Specialist / Dermatologist

in Pune:
Dr. Tiwari V D
MBBS MD – Dermatology DDV
46 years experience
Dr. Prakash Vasant Vaidya
MBBS DDVL
39 years experience
Dr. Narendra G. Patwardhan
MBBS DDV MD – Skin,VD & Leprosy
38 years experience
Dr. Devidas chandani
MBBS DDV
37 years experience
Dr. K R Chandvania
MBBS MD – Dermatology
35 years experience
Dr. Dilip Hemnani
MBBS DDV
32 years experience
Dr. Dhananjay Chavan
MBBS DDV
30 years experience
Dr. Anagha Dudhbhate
MD – Dermatology DVD MBBS
29 years experience
Dr. Ajay Adhav
MBBS DDV
29 years experience
The advantage of consulting a good skin specialist in Pune  is an efficient diagnosis where no time is wasted in acquiring the correct treatment. In several circumstances, patients with skin disease are prescribed medical treatments based on assumptions of a particular disease.  This is where reputed specialists in dermatology make a difference. Check out the above list and make an appointment with the best skin specialist in Pune  and get the best treatment possible for your skin disease.
---
Image Credit : pexels