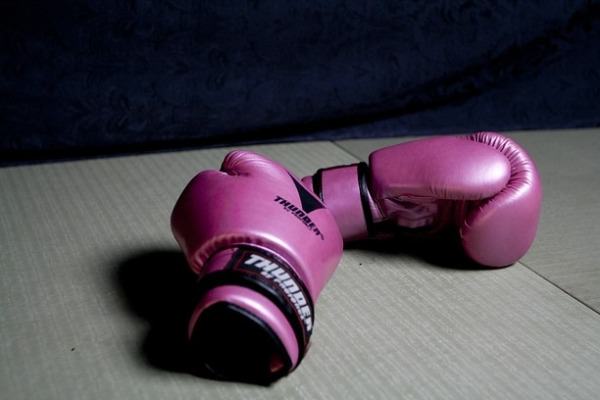 Do you want to try boxing classes and get guns of steel? Joining boxing classes gives you an empowering cardio workout to get started to a healthy life. Boxing works on your cardiovascular and endurance systems. It increases strength and stamina, burns fat and calories, improves balance and agility of the body.
Various studies have made it evident that boxing workout is effective in shedding body fat and elevates calorie burn rate of the body. Gurgaon gym goers can choose boxing classes to shed more fat. This workout program keeps the body in a constant state of calorie burning, even when the body is at rest.We have tried to find out the best boxing classes in Gurgaon to help you choose one for you.
Boxing Classes in Gurgaon:
SANSHINKAN
ADDRESS:
Plot No 159, Sector 56, Gurugram, Haryana 122011
CONTACT:
093128 77677
---
Invictus Survival Sciences
ADDRESS:
Sector 22A, Sector 22, Gurugram, Haryana 122017
CONTACT:
0124 405 2008
---
Haryana AmaTours Boxing Associations
ADDRESS:
207/13, Old Railway Road, Near Dhobi Ghat, Subhash Nagar, Railway Rd, Vijaya Park, Pratap Nagar, Sector 8, Gurugram.
CONTACT:
0124 243 6357
Develop core body strength and stamina with boxing techniques and drills. An all over cardio training workout in boxing will improve your endurance, stamina and co-ordination. Check out boxing classes in Gurgaon for boxing-themed high-intensity workouts. Gurgaon customers can get exclusive discounts on membership costs and shed fat quickly from these fight-training programs.
---
Image Credit: Maxpixel