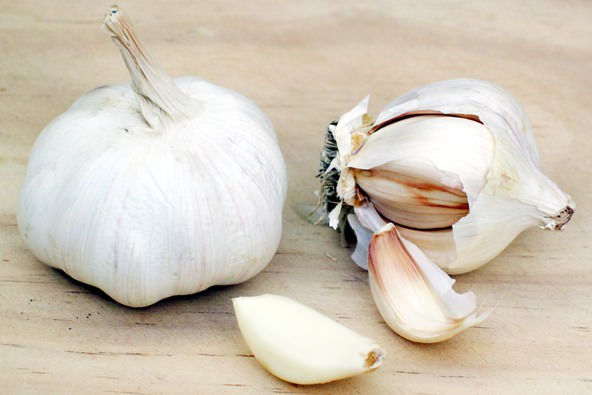 Other names of  Garlic –
Allium sativum (Botanical name)
Ulli poondu (Tamil) 
Calories (energy) in  Garlic : 67 K.cal / 100 gm
Major Nutrients Present in Garlic: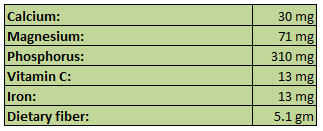 Health Benefits  of Garlic :
It has antibacterial and antiviral property, it helps to control bacterial, viral, fungal, yeast and worm infections.
Fresh garlic is thought to play a role in preventing food poisoning.
The chemical Ajoene found in garlic helps in the treatment of fungal skin infections such as ringworm, athletic foot.
It has anti clotting property so helps in preventing clot formation in blood.
Allicin in garlic helps in reducing the blood pressure.
---
REFERENCES:
Major Nutrients Present- Nutritive Value of Indian Foods from National Institute of Nutrition.