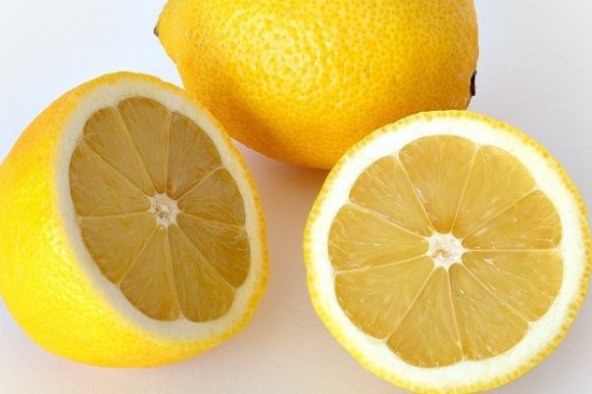 Lemon is one of the most alkaline-forming foods originated from Assam ( a region in North East India).The health benefits of lemons are due to its most nourishing elements like Vitamin C .
Other names of Lemon  –
Citrus limon ( Botanical name )
Yelumichai  ( Tamil ) 
Calories (energy) in Lemon : 57 K.cal / 100 gm
Major Nutrients Present in Lemon:

Health Benefits of  Lemon :
Following are the few important health benefits of lemon.
Lemon is a great source of vitamin C, which act as antioxidants.
Potassium in Lemon helps in cardiac muscle functioning.
They are very low in saturated fat, sodium and cholesterol.
It has antibacterial properties which promote clear skin and can speed up healing and relieve itching.
Useful to bad breaths and combat toothache easing the pain reducing any swelling.
Lemon juice with honey in warm water is a good remedy for fever and constipation.
Points of Caution:
Excessive consumption of lemon can upset stomach and may also damage teeth.
Can lose weight too fast, and can result in extra fat storage and can cause fatigue.
---
REFERENCES:
Major Nutrients Present- Nutritive Value of Indian Foods from National Institute of Nutrition.