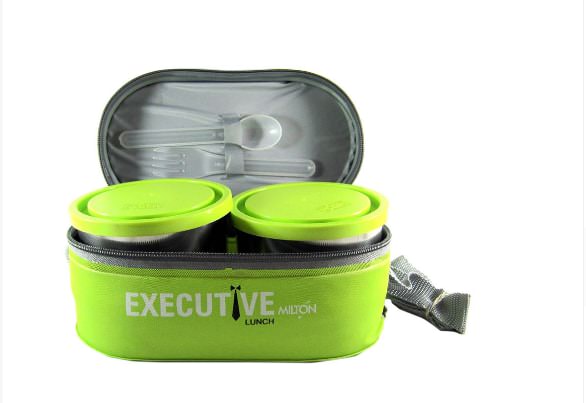 Today's younger generation is health conscious. Many healthy tiffin services in Mumbai have started and is working properly due to the people becoming more conscious about their health. The meals are prepared in very hygienic conditions. After eating from this healthy tiffin service you would want to go for them even on occasions. You will find that these small places are better than any five-star restaurant.
Health conscious people like being having food that has a quality and is less oily. You will have your meals delivered to your given address. Personalizing your meals is a great facility that these kinds of meals providing companies tend to offer you with. Here are some tiffin service companies from whom you would like to try out.
Healthy Tiffin Service in Mumbai :
World Streat Food
ADDRESS:
Dalamal Towers, B Wing, Ground Level, Free Press Journal Marg, Nariman Point, Mumbai, Maharashtra 400021
CONTACT:
022 2283 5476
WEBSITE: www.gourmetrenaissancecorp.com
---
Foodizm
ADDRESS:
256, 1st Floor, Gurunanak Kutir Sion East, Near Gandhi Market, Mumbai, Maharashtra 400022
CONTACT:
022 6060 0204
WEBSITE: www.foodizm.in
---
Veg Sutra
ADDRESS:
A, 176, Lal Bahadur Shastri Marg, Kurla West, Mumbai, Maharashtra 400070
CONTACT:
99874 87499
WEBSITE: www.vegsutra.com
---
BALANCED MEAL
ADDRESS:
Industrial Area, Andheri West, Mumbai, Maharashtra 400059, India
CONTACT:
9768786259,9768786259
WEBSITE: balancedmeal.co.in
---
Yummy Tiffins
ADDRESS:
Unit No. 10, Gomes Industrial Estate, Sakinaka, Andheri East, Mumbai, Maharashtra 400072
CONTACT:
98202 23338
WEBSITE: www.yummytiffins.com
---
Calorie Care
ADDRESS:
MPT, Sewri, Mumbai, Maharashtra 400015
CONTACT:
022 2412 2100
WEBSITE: www.caloriecare.com
---
Healthy Dabba
ADDRESS:
Gundavali, Andheri East, Mumbai, Maharashtra 400047
CONTACT:
022 2832 5280
---
SpiceBox! Food Services
ADDRESS:
Santacruz West, Mumbai, Maharashtra 400054
CONTACT:
98198 00305
WEBSITE: spicebox.in
---
Vegan Bites
ADDRESS:
Shop No. 5, Khatijabai Chawl, N. M. Opp. Deepak Talkies Elphinstone (W), N M Joshi Marg, Mumbai, Maharashtra 400013
CONTACT:
76665 86430
---
Dr's kitchen
ADDRESS:
behind old goodluck hotel,nr . floral deck plaza,c cross road midc, Mumbai, Maharashtra 400093
CONTACT:
84228 40122
WEBSITE: www.drkitchen.in
Did you find your perfect healthy tiffin service in Mumbai? If you have done so then you can enquire by calling them up. You can ask them about the items that they prepare and also visit them if you want to see whether the place where they prepare the meals are clean or not. So do not miss this wonderful opportunity. Consult right now.
---
Image Credit: Snapdeal