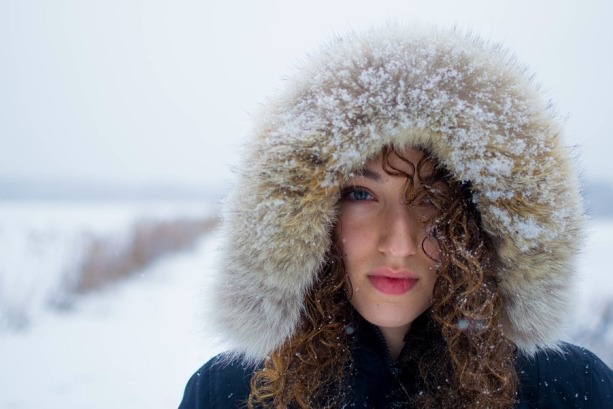 Most people suffer from dry, cracked and chapped lips in winter. Dry lips not only look odd, but they also hurt. Sometimes extreme dryness can cause lip bleeding.
Here are some homemade ingredients for your lip care for the season:
1. ALOE VERA
Extract the gel from its juice to obtain an excellent remedy of chapped lips.
Slightly tear the leaf to bring out its juice and apply it on your lips for effective results.
Repeat these winter lips care tip to entirely eradicate the chapped lip problem.
2. CUCUMBER
Peel a cucumber and make pieces.
Put it in the juicer to get the juice out of it.
Apply this juice on your lips for 5 – 10 minutes to soften the lip and hydrate it naturally.
3. HONEY
Honey is a great natural moisturizer. This winter lip care remedy has both healing and antibacterial properties to cure chapped lips.
Mix honey with glycerin and apply it on your lips at night to get softer lips in the morning.
4. SUGAR
Sugar exfoliates dead cells and restores the softness of the lips.
Make a paste of honey and sugar and apply it on the lips to get naturally soft lips.
5. ROSE PETALS
Soak the rose petals in milk for a few hours before you make the paste.
Application of this paste on cracked lips for a minimum of three to four times a day will keep your lips moisturized.
6. COCONUT OIL
It is a pure and natural moisturizer that heals.
You can directly apply it on your lips
7. CASTOR OIL
This is another good tip for lips care in winter.
You can directly apply it on your lips or you can mix it with few drops of glycerin and lemon juice and then apply.
8. MILK CREAM
The fat content in milk cream is an exceptional natural lip moisturizer.
You can just apply fresh milk cream on your lips and leave it for some time.
Dip a cotton ball in Luke warm water and wipe it off after some time.
---
Image Credit: Pixabay