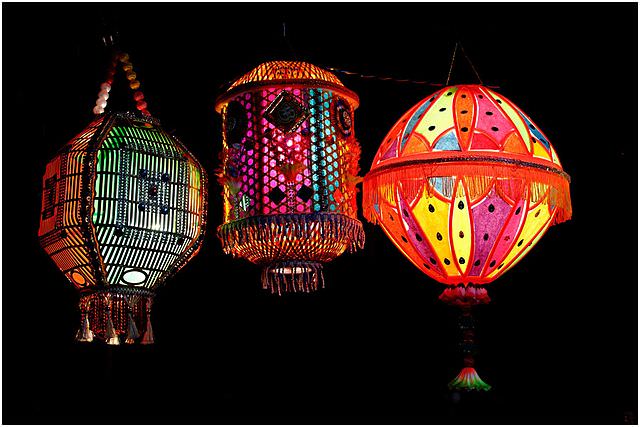 Celebrating an eco-friendly Diwali requires a certain responsibility in merging the celebration of the festival with concern for the environment.
Throughout India, there is undoubtedly chaotic last minute preparations of purchasing gifts, renovating homes and sorting out guest lists for the much awaited celebration of one of India most beautiful festivals, Diwali.
But !!  There is the negative side of the festival that can well mar the beauty of it and that is an irresponsible celebration of a non eco-friendly Diwali with little care for the environment.
There are several Diwali celebration ideas that can well induce the same joy and entertainment in comparison to never ending  bursting of overtly loud Diwali crackers that pollute the atmosphere. The largest factor in Diwali causing a negative impact on the environment is the ignorance of the ecological damage that is caused during Diwali.
This is what happens when you celebrate Diwali irresponsibly.
Diwali crackers lead to noise pollution and respiratory problems
Diwali fireworks pollute localities and surroundings
Carelessness and bravado with firecrackers can lead to accidents
---
Related Articles : Save Yourself and Your Loved ones from Air Pollution
---
Diwali safety tips for a responsible celebration.
When celebrating an eco-friendly Diwali there is much you can do to practice safety for a Happy Deepavali. It doesn't take an expert to explain how to celebrate a safe Diwali. An understanding of environmental and safety issues with elders imparting advice to the younger generation can do much for a happy and meaningful occasion.
Decorate your home with earthen oil lamps.
Use oil based Diyas.
Use crackers which emit less smoke.
Clean up after the festivity is over.
Practice caution when handling firecrackers to avoid accidents.
Recycle used or damaged electronic lighting.
Make your own gift-wrapping and cards.
Use eco-friendly crackers.
Practicing these Diwali celebration ideas will lead to prevention of ecological damage and help you observe an eco-friendly Diwali.
Rather than decorating your home with commercialised decorations, use traditional and natural eco friendly products such as incense, homemade pastes for alpana and fresh flowers.
You too may possess ideas on how to celebrate an eco friendly Diwali. Practice such ideas to have a meaningful and enjoyable celebration.
Our best Diwali  wishes are with you and have a very Happy Diwali.
---
Image Credit : wikipedia / CC BY 2.0