All set to get your tattoo done? We assume that this is one of the major decisions of your life, as the tattoo is going to be with you for life! Excited, aren't you? We are sure you are! Kang Tattoos is one of the best-rated tattoo shops in Aundh that welcomes you for your life changing experience.
Remember, the tattoo will not change like your thoughts, beliefs, taste and habit. So, you got to be really sure before you allow your tattoo artist to design a tattoo on you.
Best Tattoo Shops in Aundh – Kang Tattoos
Tattoos today are not only for bikers or bad boys anymore! You can find a tattoo on every mother's daughter and on every daughter's son. Over the past years, Kang Tattoos, one of the top rated tattoo shops in Aundh have dominated the body art market. We are professionally nurturing and training tattoo artist in Aundh to grow this art in the city. We brought to you some of the popular tattoo designs.
Tattoo on Chest: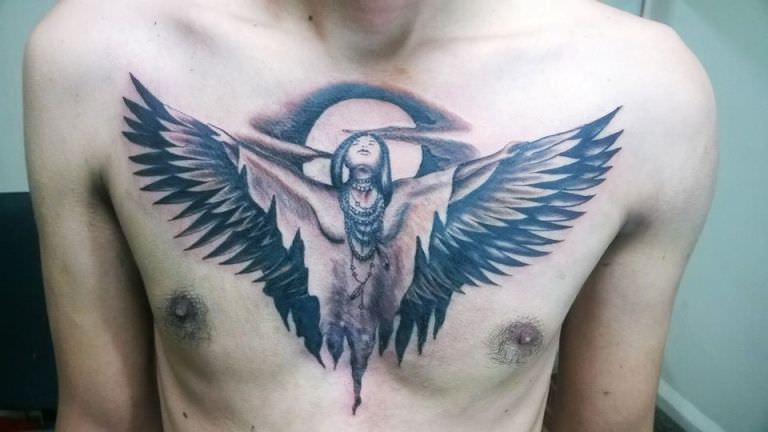 Tattoos on Forearm: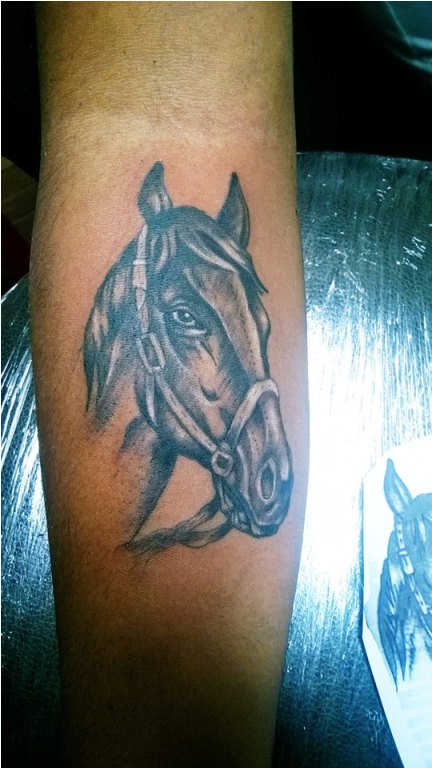 Female Rib Tattoos: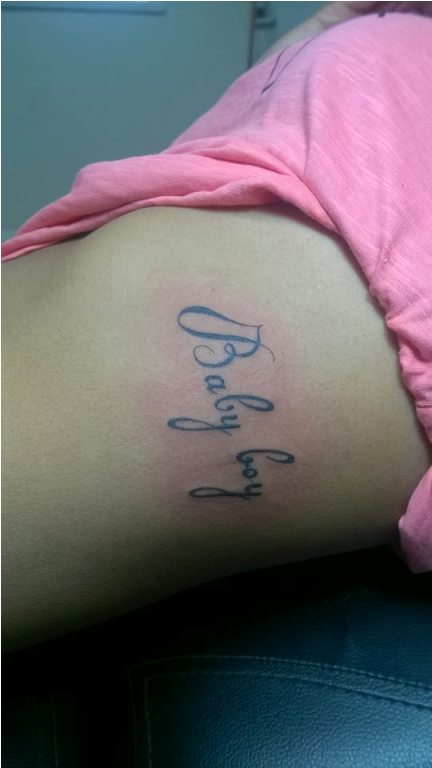 Shoulder Tattoos: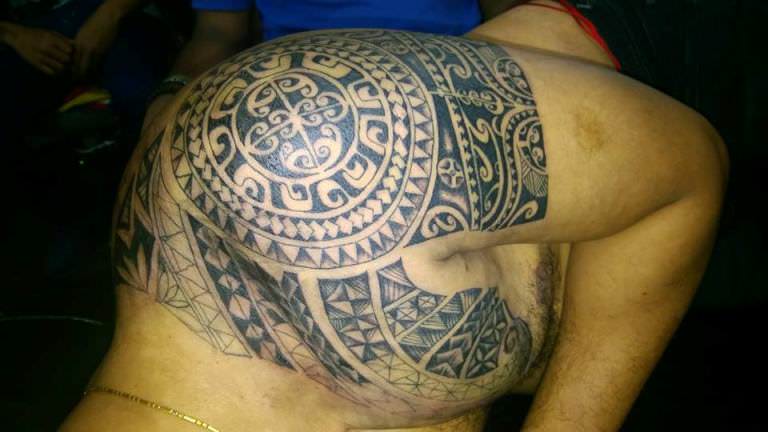 Name Tattoos: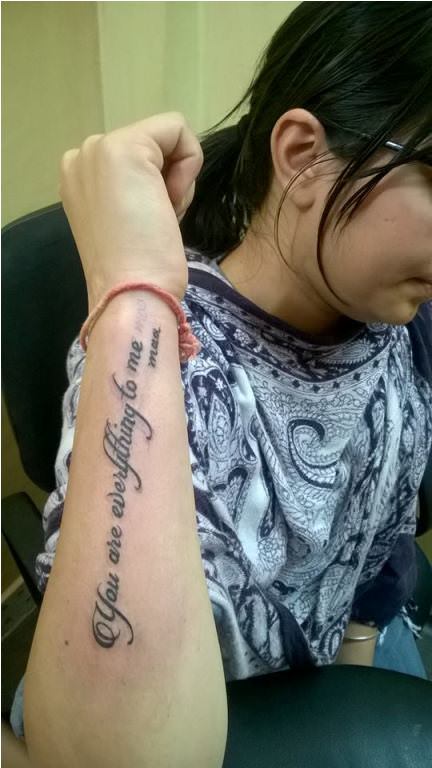 Neck Tattoos: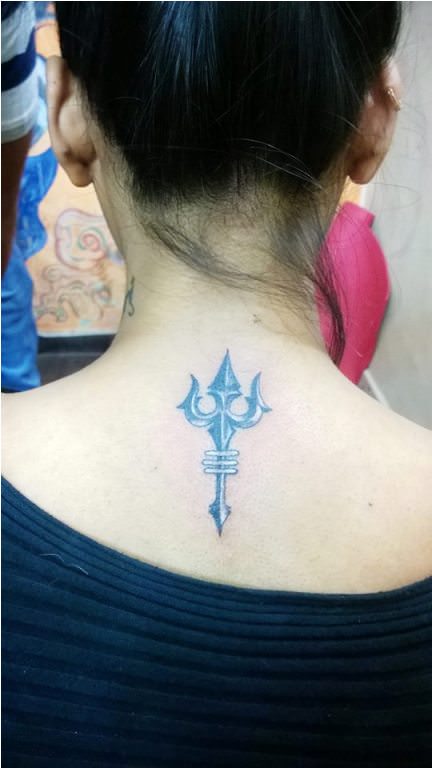 Back Tattoos for Girls: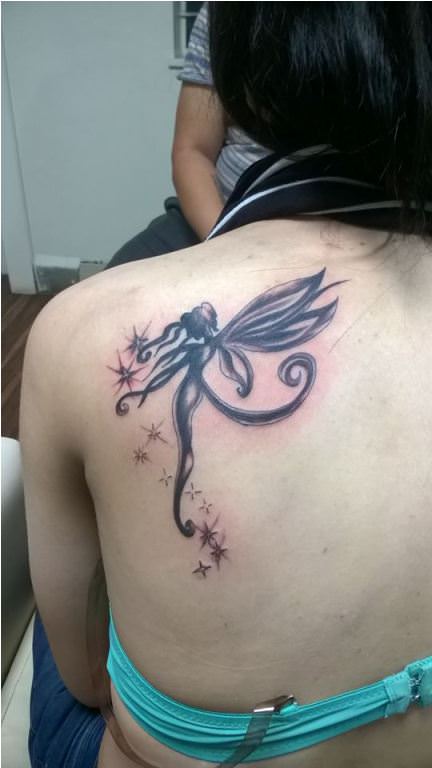 Back Tattoos for Men: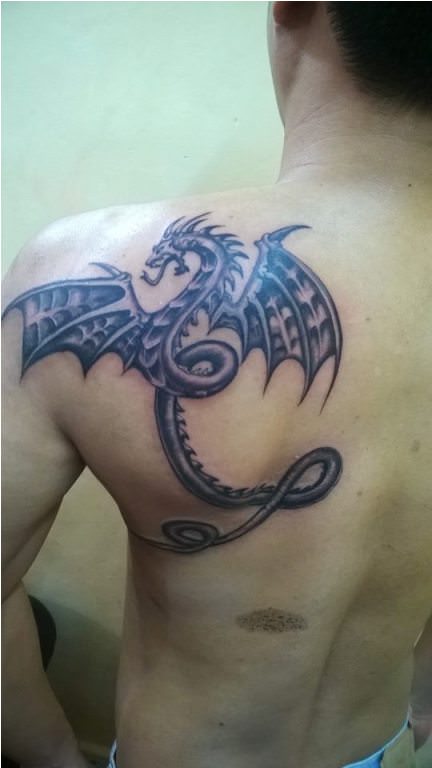 Arm Tattoos: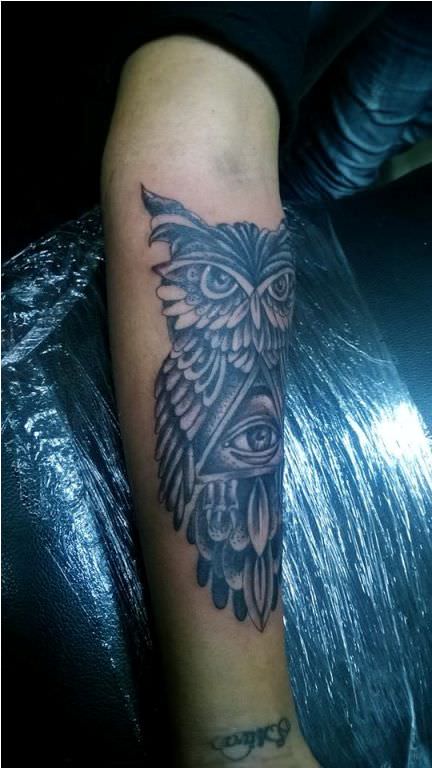 Mental Preparation before Getting a Tattoo Done
There are many things that you need to check and finalize before getting your tattoo done. It is a permanent mark, which needs to be done perfectly and hassle free. We have discussed here the services we offer at Kang Tattoos.
Shop Ambience and Reception
The cleanliness and inviting environment of our tattoo shop will attract you the most. As you walk through the door, our physical and psychological reception is surely going to win your heart. Our tattoo artists are highly skilled and experience. They are surely going to carry out the entire process at ease.
Sterilization / Hygiene Practices
Kang Tattoos uses new needles in both tattoo images and piercing jobs. The sterilized needles that we use here in an Autoclave are regularly tested by professional health consultants. Autoclaving is used to sterilize medical instruments in hospitals to avoid HIV virus, Hepa B and C infections.
Price
Getting a tattoo done is not like buying your leather jacket, where you are concerned about the price. This piece of art remains forever in your skin. Cheap tattoo prices might offer you prison quality tattoo designs! We offer reasonable and best price for our existing and new customers. Check for the tattoo offers in Pune and compare tattoo rates in Pune at various tattoo parlors to have a more clear idea of our pricing. You can collect quotations from us based on your customized need.
Skill of the artist
We offer you to carefully go through the portfolio of all our tattoo artists. You can verify whether the photos of our work are original or magazine cuts, from the color brightness and other design details. We also invite you to witness a live demonstration before allowing us to ink you. A less experienced tattoo artist will only make standard designs; whereas we at Kang Tattoo will give you customized tattoo ideas. Go through the variety of patterns of our wide display and choose from them. Also, you can get temporary tattoos done before actually permanently having it. Here at Kang Tattoos, we offer you wide range of tattoo designs to choose from, ranging from tribal to religious, Japanese to full back patterns, or the standards sun, moon, and heart.
Ink Quality
Ink quality used by Kang Tattoos is the best in the all other tattoo shops in Aundh. We only use the government approved and tested inks for the body art. These tattoo inks are safe and are certified to be safe for skin application.
Come to my Place and take Real Tattoo
Apart from body art, Kang Tattoos also offers oil painting. We offer home service for those who want to avail tattoo services at the comfort of their house.
Now it's up to you to decide a perfect tattoo design to express your unique personality. We obviously would add on to your imagination and desire with our skilled ideas and design patterns. Tattoo is a representation of your unique individuality. You are most likely going to carry this body art for the rest of your life. Always get it done from tattoo shop/artists that follow the state's licensing procedures like us.
Find us here amongst the top tattoo shops in Aundh:
Kang Tattoos
1st Floor, Shivraj Apartment, Above Jockey Shop, DP Road, Aundh, Pune, Maharashtra 411007
Get the Direction at Google Map
Visit FaceBook Page 
Call 073872 59722
Avail 30% discount on your first tattoo by availing the code below.
Code: FITLOGY30
---
Image Credit : KangTattoos