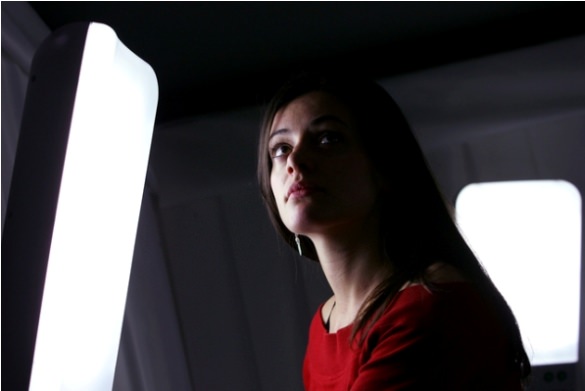 SAD or Seasonal Affective Disorder, is generally associated with gloomy weather, especially winters. A common form of depression, this disorder is spreading its wings slowly in the Indian subcontinent.
Light Therapy is a procedure entailed for treatment opted for patients with SAD. Light therapy, also known as Phototherapy consists of light boxes that are intended to mimic the natural sources of light and thus help a SAD patient overcome depression.
If you have been looking forward to knowing more about Seasonal Affective Disorder light therapy this article states four pointers that shall make it an easier for you to obtain optimal results from the first sitting itself.
Irrespective of the nature of the light, that is, fluorescent light minus the UV wavelength or white light, the sufferer of SAD must be posed at a distance of 12 to 18 inches far from the light. Kindly keep it in mind that the brightness of the light should not be any less than 10,000 Lux of light. 10,000 Lux is the minimum requirement for light therapy treatment for Season Affective Disorder patients.
Sessions must be scheduled early in the morning. Each session must last a minimum of 30 minutes.
Even though light therapy constitutes of exposing the patient to light, the patient need not look directly or indirectly at the light.
Once the patient is remitted, the dosages of lighting prescribed tend to vary from person to person. This dosage then lasts for the rest of the winter season.
In order to avoid relapse, often the specialists recommend initiating sessions of light therapy in early autumn. Beginning the therapy early before the symptoms begin to set in helping the patient to cope up with their problems in a much better way.
Light therapy often paired with  Asanas and Psychotherapy is the best option for Seasonal Affective Disorder treatment.
Read More 
---
Image Credit :  The Conversation