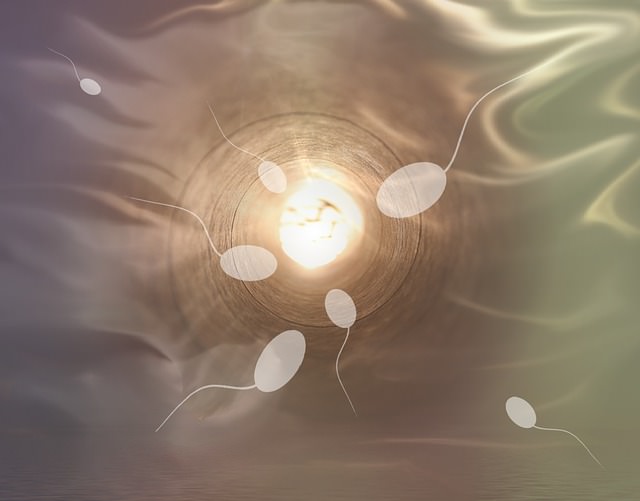 Sperm donation is no longer look down upon or something to be frowned upon. Now it's been accepted by society as a noble cause. Every sperm bank in Pune is helping couples to get pregnant and is gifting them the happiness for life. Sperm donation is the technique of impregnating women by following scientifically advanced techniques.
Some basic facts that you need to know before investing your money in infertility treatment or choosing a sperm donor. You need to make sure that the sperm bank you are choosing conducts multiple tests. These tests make it certain that the donor is not suffering from any STD, mainly isn't infected by HIV, Hepatitis B, C. Tests are also conducted to ensure that the donor isn't a patient of diabetes and isn't suffering from hypertension or any sort of genetic disorder.
Every sperm donation center in Pune is helping couples to get pregnant, but before choosing one, you must go for an in-depth background check.
Sperm Donation Center / Bank  in Pune:
Genesis Infertility Care
ADDRESS:
205, Garden plaza, Opposite to 'D' prabhag P.C.M.C. office, Near Five Garden, Aundh Ravet Road, Rahatani, Pune, Maharashtra 411017
CONTACT:
91589 33320
---
Pune Fertility Centre
ADDRESS:
1162/3,Cresent Exclusive,Behaind Simla Office ,Pune
CONTACT:
020 25512550
WEBSITE: www.punefertilitycentre.com
When you are availing service of any sperm bank in Pune, you don't need to consider the remuneration factor of the sperm donor. Any sperm donation center in Pune maintains the total secrecy of their donors. You will be charged depending on the whole procedure of the infertility treatment. These sperm banks only collect sperms from genetically healthy and sound donors for helping increasing numbers of Indian couples with artificial insemination
---
Image Credit: Pixabay