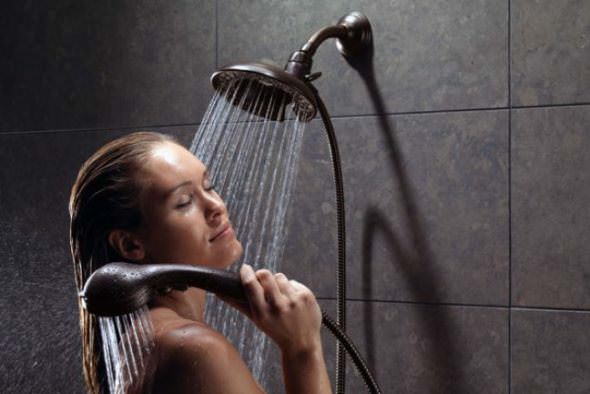 Bathing has become only a routine, whereas the actual benefit of  bathing is not applied anymore.
Steps to keep in mind while bathing:
You should first rub your body properly with a dry towel and make it warm.
Use cold water to take a bath. Keep water temperature level equal to that of body temperature during winter.
When bathing is done you should thoroughly dry your body with a towel and wear clean clothes.
After bathing if you feel cold you can do different kinds of exercises to keep yourself warm and keep away from the bitter cold.
Walking is the best way to keep our body warm after bathing early in the morning during winter.
Benefits of Bathing this way:
The above steps will not only keep the body clean but it will help us keep our mind
active,
energetic,
clear and
make us happy in our daily life.
It will also keep us
physically healthy and strong
help our blood circulation active,
improves our skin glow and
keep us fit and functioning.
The freshness and happiness will keep spreading in us throughout the day making us willing to work.
Highest – Rated  Towels  in   INDIA   &   UNITED STATES
---
Image Credit : bestshowerheadreviewshq