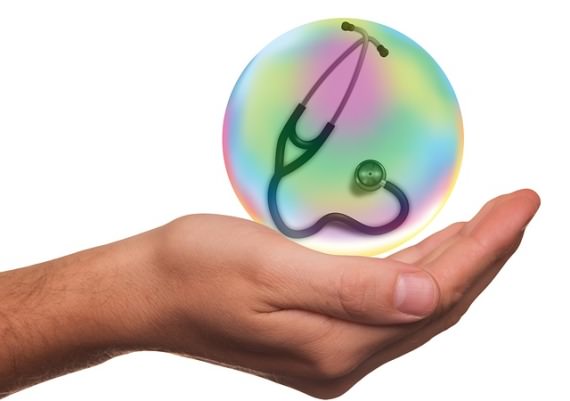 A suitable media claim policy from reputed health insurance companies in India is mandatory for every individual to protect you from the rising costs of hospitalization and treatment. This is when it becomes necessary for relevant advice about the top health insurance companies in India equipped to give you the best deal possible.  When considering health insurance, there are several factors to take into consideration involving health insurance companies. Even as competition is ripe in the field among health insurance in India, you need to choose from the best health insurance companies who will provide you the ideal medical coverage for you and your family.
When you have decided on health insurance, it is imperative that you shortlist the most reputed health insurance companies in India. One needs to take into account every aspect of a health policy to ensure your premium matches the coverage provided with the least possible exclusions and maximum facilities.
List of Health Insurance Companies in India:
1 . Agriculture Insurance Co. of India Ltd
2 . Apollo Munich Health Insurance Company Limited
3 . Bajaj Allianz General Insurance Co Ltd
4 . Bharti AXA General Insurance Co Ltd
5 . Cholamandalam MS General Insurance Co Ltd
6 . Cigna TTK
7 . Export Credit Guarantee Corporation of India Ltd
8 . Future Generali India Insurance Company Ltd
9 . HDFC ERGO General Insurance Co Ltd
10 . ICICI Lombard General Insurance Co.Ltd
11 . Iffco Tokio General Insurance Co Ltd
12 . L & T General Insurance Co Ltd
13 . Liberty Videocon General Insurance
14 . Magma HDI General Insurance Company Limited
15 . MAX Bupa Health Insurance Company Ltd
16 . National Insurance Co Ltd
17 . Raheja QBE General Insurance Co Ltd
18 . Reliance General Insurance Co Ltd
19 . Religare Health Insurance Co Ltd
20 . Royal Sundaram Alliance Insurance Co Ltd
21 . SBI General Insurance Company Ltd
22 . Shriram General Insurance Company
23 . Star Health and Allied Insurance Co Ltd
24 . Tata AIG General Insurance Co.Ltd
25 . The New India Assurance Co Ltd
26 . The Oriental Insurance Co.Ltd
27 . United India Insurance Co Ltd
28 . Universal Sompo General Insurance Co Ltd
To make your task of investigating the best health insurance plan, we have provided you with an exclusive list of health insurance companies in India. Thus, you will not need to look further for a variety of choices to avoid confusion. Comparing the various policies provided by the best health insurance companies in India will help you finalize the best Medi claim that may include individual or family plans for maximum benefit.
---
Image Credit : Pixabay