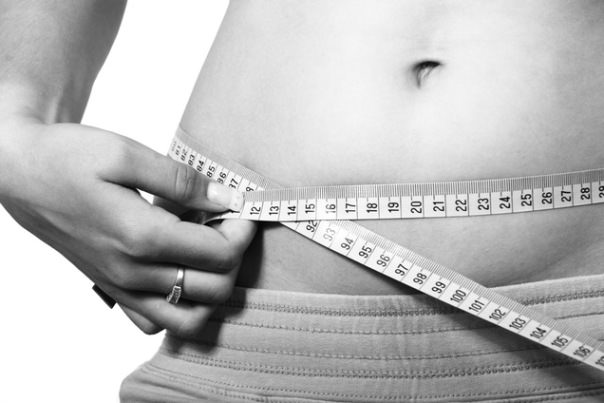 Joining a weight loss center in Pune can be intimidating. It is more alarming if it is your first time. People, who are new to weight loss programs, do not have much of a clue on tracking the calorie intake and exercise routines. Joining a weight loss clinic in Pune may help you sort things out. People behind such weight loss centers are highly professionals. Their expert advice and opinion will help you to get an effective plan for weight loss.
The important benefit that you are going to derive from these weight loss centers is the professional experts and their invaluable advice. It is better to consult a professional weight loss trainer, instead of finding such information online or from your peers who have undergone same fat loss plans. Arrange an appointment before joining any weight loss clinic in Pune in order to undergo a physical test to determine condition and limitations of your health. Your physician and weight loss experts at best weight loss clinic in Pune can help you get best results.
---
Weight Loss Centers in Pune :
---
Obesity & Weight Loss Management Center
ADDRESS:
Todkar Hospital, Mangalwar Peth, Pune, Maharashtra 411011
CONTACT:
98230 90505
WEBSITE: www.jtobesitysolutions.com
---
Aqua Wellness
ADDRESS:
201,2nd Floor ,Sanas Memories, Fergusson College Rd, Fergusson College Campus, Shivajinagar, Pune, Maharashtra 411004
CONTACT:
020 6624 9922
---
Chaitanya Health Club
ADDRESS:
 MIT College Rd, Rambaug Colony, Kothrud, Pune, Maharashtra 411038
CONTACT:
98230 60304
---
The Endeavour Slimming Centre & Gym
ADDRESS:
Sneha Building, 5th Floor, Warje, PMC- 411058, Maharashtra
CONTACT:
020 25290288, 9822661918
---
VLCC
ADDRESS:
Phoenix Market City, Second Floor, Phoenix Marketcity Mall, Viman Nagar Road, Pune, Maharashtra 411014
CONTACT:
1800 102 8522
WEBSITE: www.vlccwellness.com
---
Anjali Mukherjee Health Total
ADDRESS:
2nd floor, 94/2, Ghodke Classic Building, Near Ghodke Chowk, Prabhat Road, Shivaji Nagar, Pune, Maharashtra 411004
CONTACT:
020 2567 3055
WEBSITE: www.health-total.com
---
Dr Gupte Slimming & Fitness Centre
ADDRESS:
47/22, Law College Rd, Erandwane, Pune, Maharashtra 411004
CONTACT:
020 2543 0849
WEBSITE: drnitingupte.com
---
Vrushali's Slimming Centre
ADDRESS:
Aatmavishwas Building, Hingne Khurd, Pune, Maharashtra 411051
CONTACT:
020 6560 6104
WEBSITE: www.vrushalislimming.com
---
SlimWell Fitness Studio
ADDRESS:
S No 87/6, Above Bread Basket, 1st Floor, Opp Paranjpe School, Near Shivaji Statue, D P Road, Kothrud, Pune, Maharashtra 411038
CONTACT: 
020 6522 7770
WEBSITE: www.slimwellfitness.com
---
Arogyam Weight Loss Center, PCMC
ADDRESS:
Shop Raghunath Plaza, Beside Sonigara Vihar Pimpri, 7, Kalewadi Rd, Sector No. 34, Pune, Maharashtra 411017
CONTACT:
99235 34167
---
Define aesthetics
ADDRESS:
Senapati Bapat Road Clinic, 503, 5th Floor, Sai Capital, Opp. J W Marriott hotel, Pune 411016
CONTACT:
8888 37 0371
The centers that we have mentioned in our list are all reputed weight loss centers at affordable prices. You can also avail discounts for your case. You should not compromise on your health because of the expenses to be incurred. The weight loss centers in Pune we have mentioned here are beneficial for your health and help you to lose weight in no time.
---
Image Credit : pexels